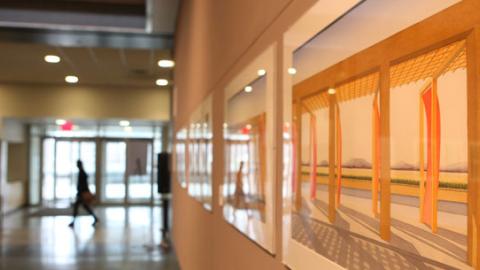 Collects all tuition and fees. Provides ID validation each semester for continuing students. Only accepts cash or check at the window. For payments with debit or credit cards, use CUNYfirst.
Official repository of all academic records. Publishes academic calendar. Issues official transcripts and diplomas.
Facilitates equal access and coordinates reasonable accommodations and support services for students with disabilities, including physical, learning, visual, hearing, and . . .
Participation in sports activities that address the recreational and athletic needs of the CCNY community.
CCNY apparel and accessories, health & beauty items, school supplies, snacks, and more are for sale on campus. Textbooks are sold online only.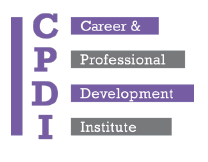 Career and Professional Development Institute (CPDI)
Online and in-person job search and placement resources. Students can attend workshops, search CCNY Career Connections for jobs/internship opportunities.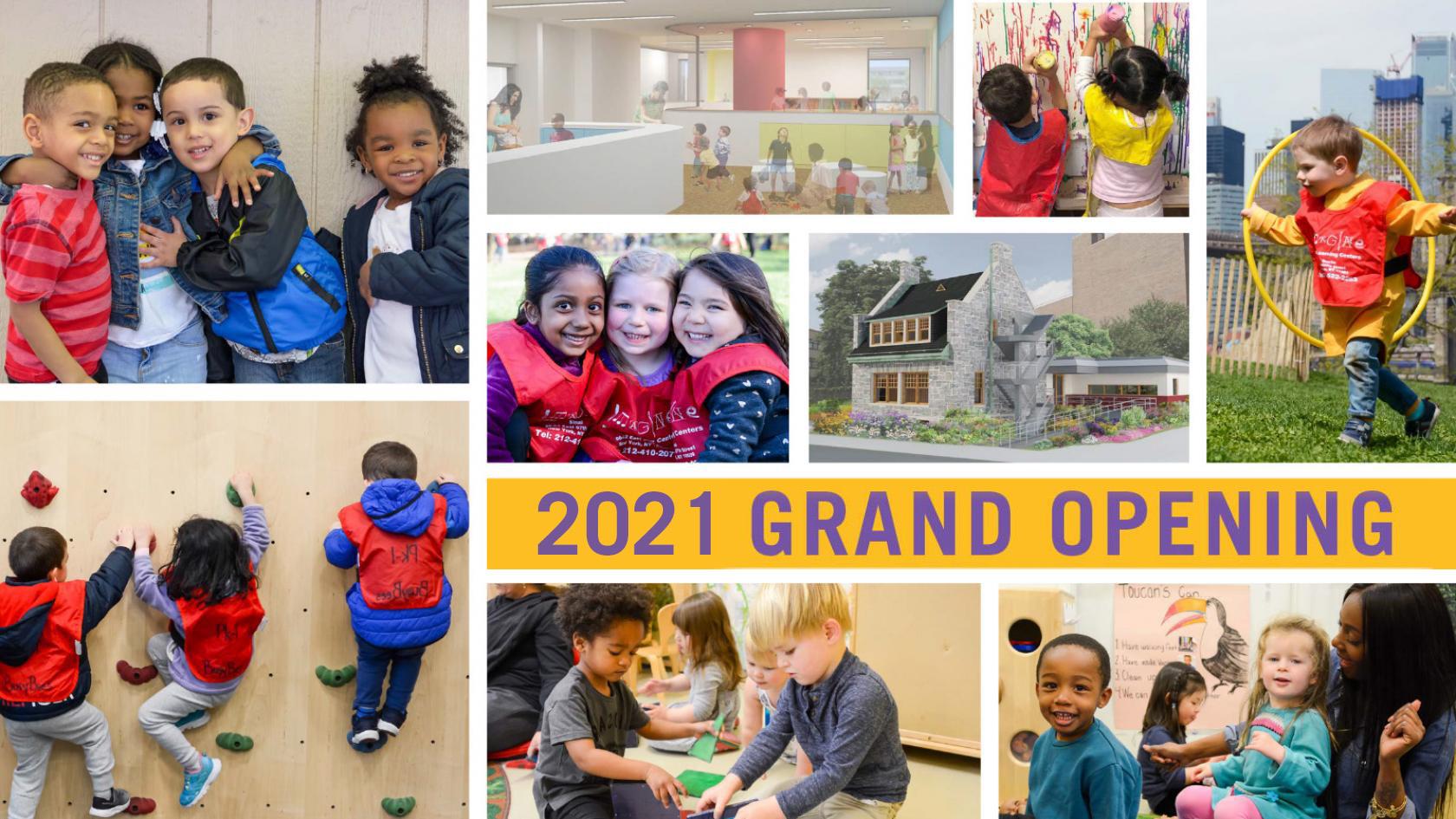 Child Development Center / Imagine Early Learning Centers
High-quality care and education services to dependents of students in accordance with current early childhood pedagogy.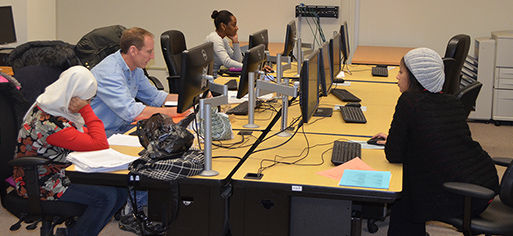 Computer Lab for Graduate Students
Dedicated facility reserved solely for graduate students.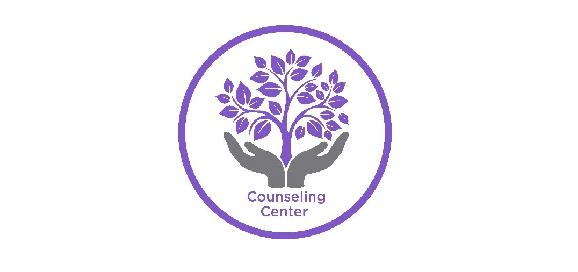 Free, confidential, short-term individual and group counseling to help students deal with any issue that may interfere with their academics. Peer counselors available.
Assistance students in good academic standing who have been impacted by a short-term financial emergency.
Employment (On-Campus Student)
Central resource for students to apply for and gain employment at CCNY.
Administers federal and state loans as well as funds provided by special programs and the College itself.
Free services provided by the City College Partnership and Student Affairs to support students, staff, and community residents with money management, handling debt crisis, credit building and repair, court judgments, access to . . .
Recreation and intramural programs such as Spin class, Pilates, yoga and Zumba.
Food Pantry (Benny's Food Pantry)
The Food Pantry is available to all no matter your level of need! Stop by for a quick snack or gather items to prepare a meal. As all items received are donated by our staff, faculty and collected by . . .

Education, outreach and resources on gender and sexuality including services for the LGBTQIA community and survivors of sexual assault, intimate partner violence, stalking, dating, and interpersonal violence.
Engages, serves, and supports the diverse Jewish student body at CCNY.
Housing and Residential Life
On-campus student housing (The Towers) and referrals to off-campus housing providers.
Issues City College ID for building access and all services as well free entry to select cultural institutions in New York City through the CUNY Arts program.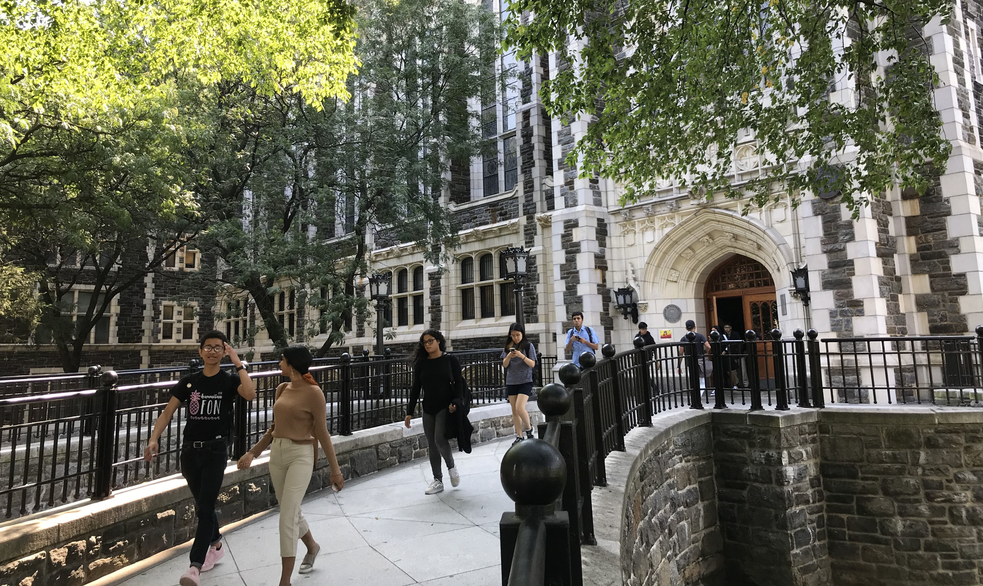 City College Immigration Center
An office of the CUNY Citizenship Now initiative that offers free immigration services to all CCNY students and their families, including naturalization . . .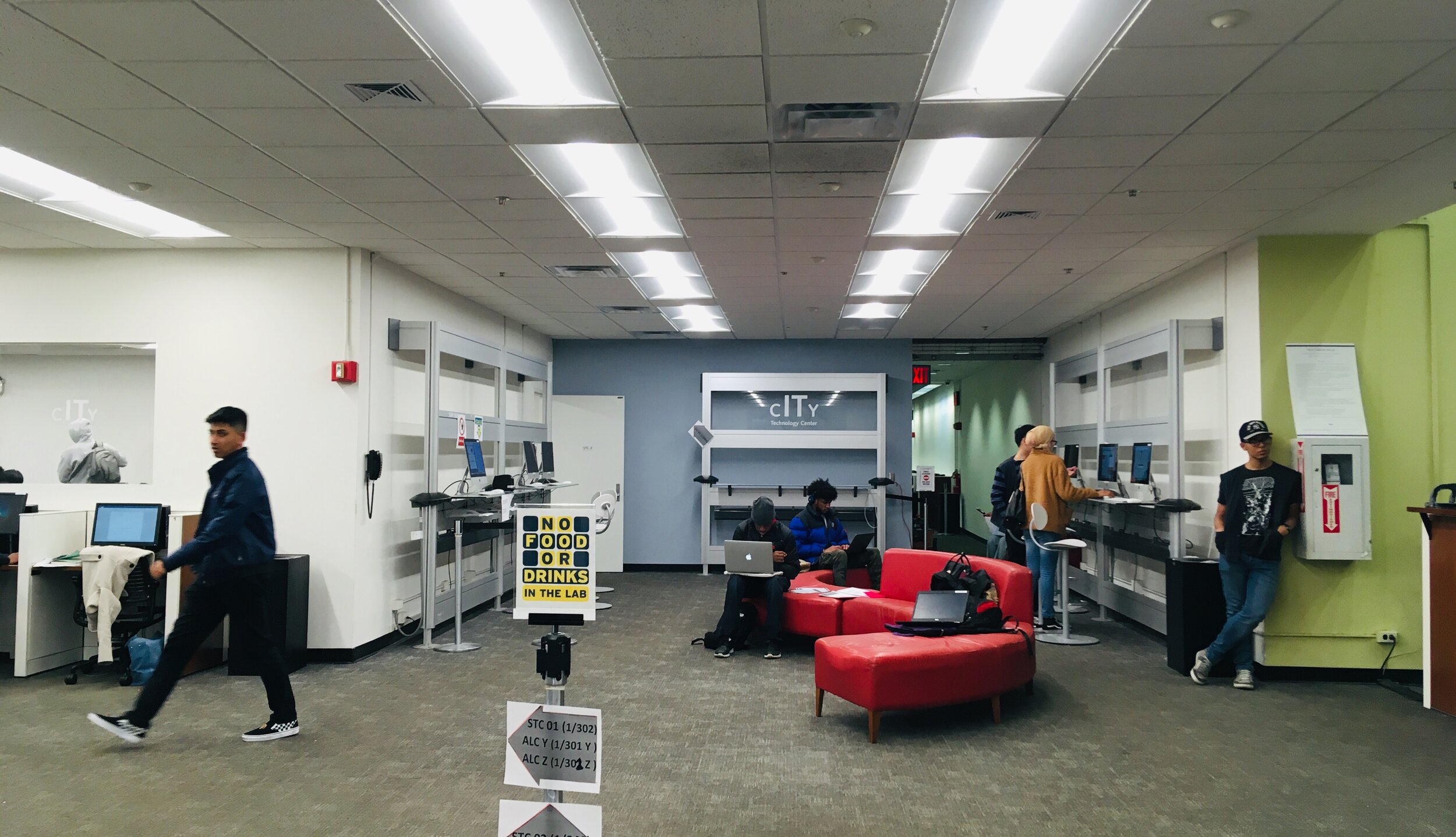 Information Technology – Service Desk
Supports CCNY e-mail, CUNYfirst, CUNY Portal, and related services including daily use laptop loans.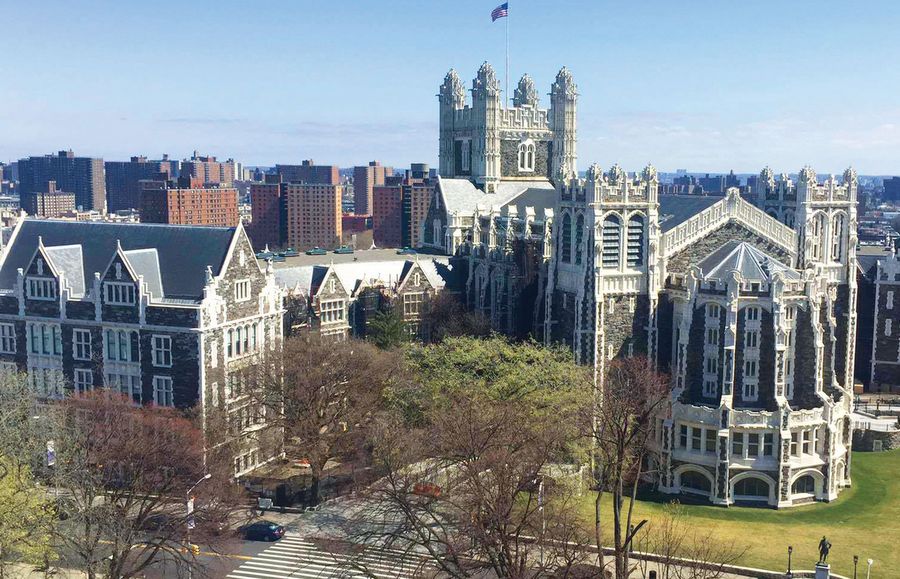 International Student and Scholar Services
Assists students who are not permanent residents of the U.S. with a variety of support services such as obtaining Social Security cards, employment permission . . .
Parking for students with disabilities as determined on a case-by-case basis.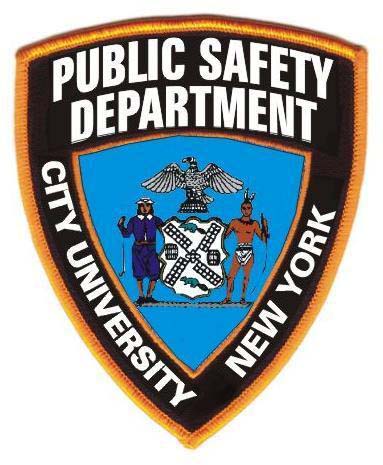 Safety and security for the college community. Services include free property etching to register items prone to theft including laptops, phones, and bicycles.
Shuttle Bus and Escort Service
Free shuttle around campus and to nearby subway stations during scheduled hours, with after-hours escort available by request.
Quality primary health care with clinical services (free and confidential to all currently enrolled CCNY students), laboratory services, and health-promotion activities including information . . .
Student Life and Leadership Development
Extracurricular and co-curricular programs that complement and enhance the academic experience.
Facilitates opportunities to earn academic credit for semester-long programs abroad.
Works in collaboration with various offices on campus to assist veterans while obtaining educational benefits and other available resources.
Volunteer Emergency Squad
Staffed and run entirely by student volunteers. Provides quality emergency medical care (basic life support services) to the campus populace. VES members are either licensed EMTs or certified First Aid/CPR/AED providers.
One-on-one and web-based tutoring for students working to improve their writing.